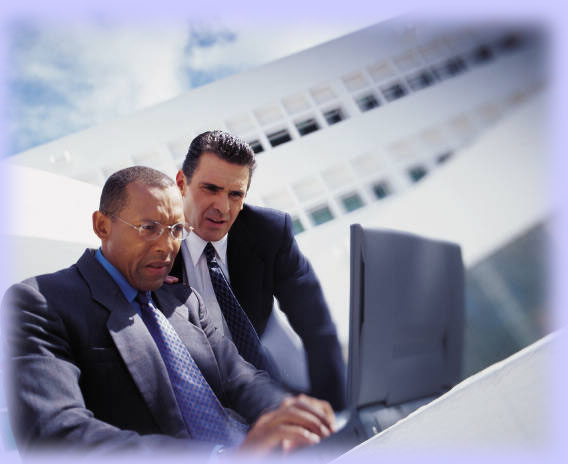 Is LAMP right for you?
LAMP is an open-source web development platform based on Linux, Apache, MySQL, and PHP (sometimes perl). This powerful set of tools allows companies to develop and roll out their ideas rapidly on a stable, scalable infrastructure without incurring many of the costs normally associated with robust web implementations.

Learn more about how you can leverage LAMP and other technologies to save your company time and money. Contact us for more details!



Welcome to ICSC Corporation

ICSC at a Glance

ICSC was founded in 1996 as Intelligent Computer Solutions Consulting Corporation. Today, ICSC is an information technology services firm. We offer a diverse range of products and services in the Information Technology space. Two of our most popular services are highlighted below. For a full description of all we have to offer, please use the "Services" link at the top of this page.

Web Site Design

Whether you need a simple Web site to establish an Internet presence and provide basic information about yourself or your business, or you need something more elaborate, including e-commerce and popular Web 2.0 applications such as online chat, ICSC can build the right solution to fit your needs and budget. Click below to learn more!

>> more information

Custom-Built PCs

ICSC offers uncompromising standards of quality on the custom-built PCs that we manufacture to your exact specifications and budget, at prices that rival and often outperform the large, well-known manufacturers. Click below to find out why we're better.

>> more information